Doctor Tina Makes A School Visit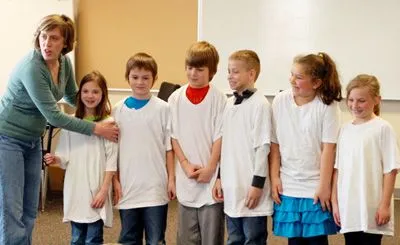 Doctor Tina makes a visit to a local elementary school to teach children about good dental health.
Toothbrushes & Toothpaste for Africa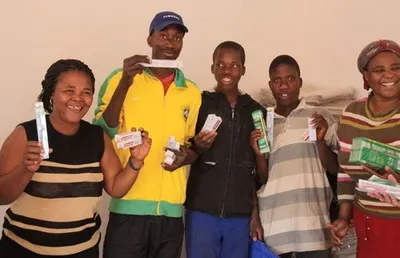 Drs. Lisa & Tina,
I have attached some pictures of the toothpaste & brushes that you gave to be distributed in Africa. They were distributed primarily to a center for mentally challenged young people. There are about 75 kids there being taken care of by 5 volunteers. They receive no support and live on donations only. We also gave some to a couple of other drop in centers for orphans. I'm sorry it took me so long to get you the pictures.
Thanks again for your help.
Randy